Census Business Builder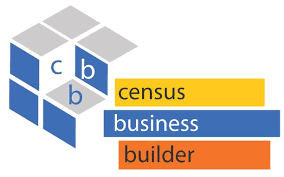 The United States Census Bureau has the perfect tool for those who are opening or growing their small business and its FREE!
The CBB is suite of services that provides selected demographic and economic data from the Census Bureau tailored to specific types of users in a simple to access and use format. 
                                 The Census Business Builder: Small Business Edition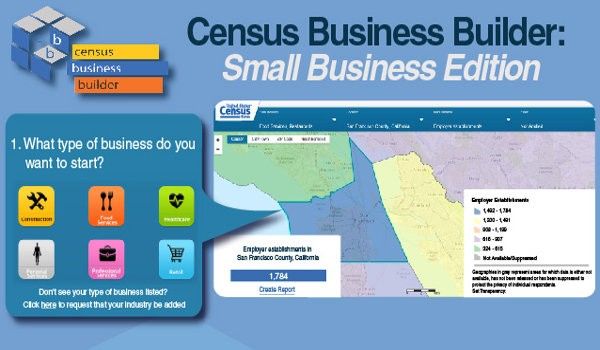 It's built primarily for small business owners who need key data for their business plan or to better understand their potential market.
It presents data for a single type of business and geography at a time.