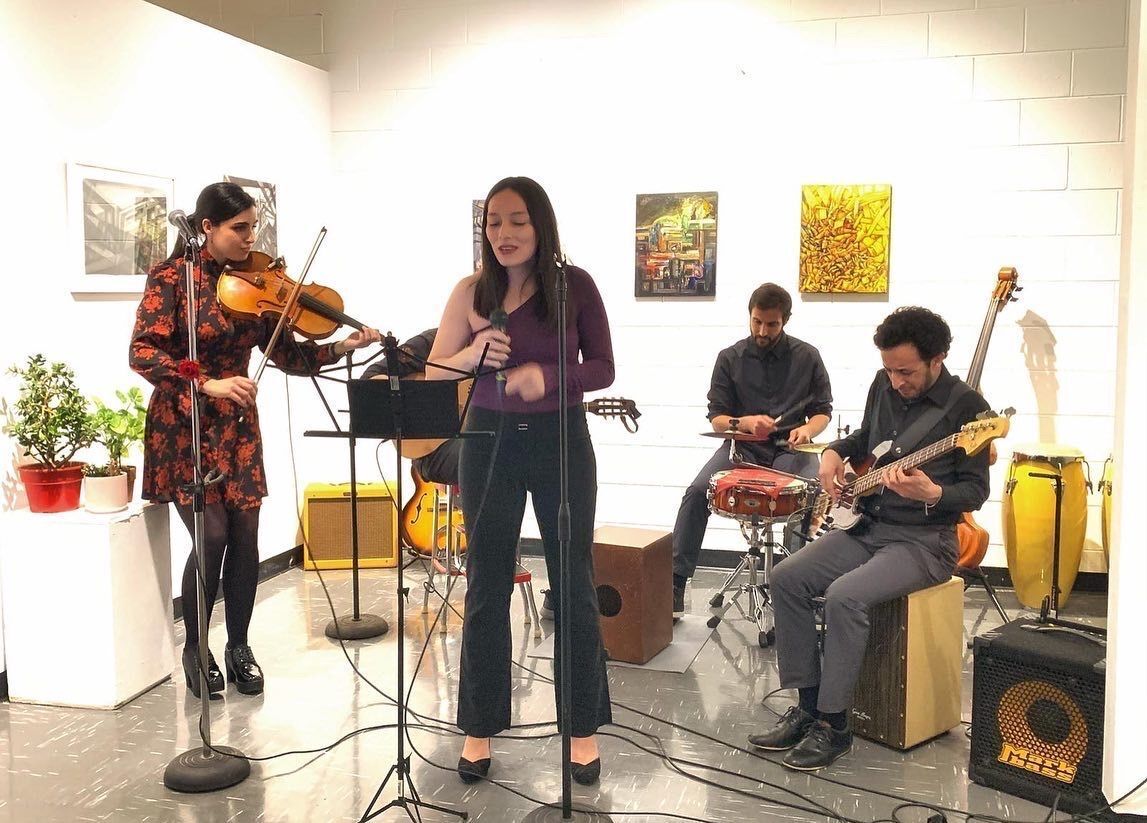 Housing Expo 2022/Expo de Vivienda

This FREE event will have exhibits and workshops providing all the information needed to rent an apartment or purchase a home, including government rental assistance programs, mortgage lenders, insurance companies, title companies, credit counseling, and much, much more!
OPEN to all Perth Amboy Residents!
Workshops include:
FIRST TIME HOMEBUYER
CREDIT COUNSELING
TENANT/LANDLORD RIGHTS
DOWN PAYMENT ASSISTANCE Resources
RENT and UTILITY ASSISTANCE
KIDZONE activities for all ages while you are in the workshop
COVID-19 Vaccine and Boosters
+++++++++++++++++++++++++++++++++++++++++++++++++++++++++++++++++++++++++++++++++++++++++++++
Es un evento GRATIS que tendrá exhibiciones y talleres que brindarán toda la información necesaria para alquilar un apartamento o comprar una casa, incluyendo programas gubernamentales de asistencia para el alquiler, prestamistas hipotecarios, compañías de seguros, compañías de títulos, asesoría crediticia y mucho, mucho más.
¡PARA todos los residentes de Perth Amboy!
Temas De Talleres
COMPRADOR DE CASA POR PRIMERA VEZ en Inglés y Español
ASESORAMIENTO CREDITICIO
DERECHOS DE INQUILINOS/PROPRIETARIOS
RECURSOS DE ASISTENCIA para costo inicial
ASISTENCIA PARA LA RENTA Y SERVICIOS PÚBLICOS
KIDZONE- actividades para niños de todas las edades, mientras usted participa de los talleres
Vacuna COVID-19 y Refuerzos
Our impact this year has changed our community!
Contributed in scholarships to public housing & section 8 participants.

Annually contributes to fund self-sufficiency, housing counseling, and financial literacy education.

In escrow funds. In 2022, we had 83 FSS program participants and graduated 7.