Thursday, November 5, 2020 6:00 pm - 9:00 pm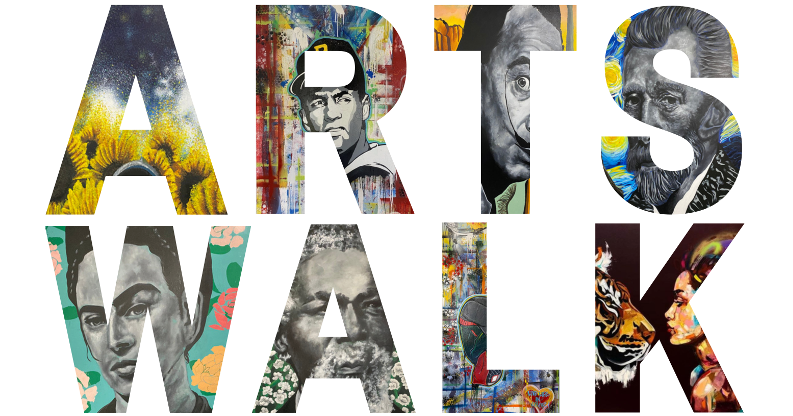 Description:
A Tribute to National Arts & Humanities Month

A GNC event, the Perth Amboy ArtsWalk will feature the temporary installation of 14 art panels in Patten Park. The outdoor walkable arts showcase intends to raise public awareness about the role the arts and humanities play in our communities and lives.
The event is a a tribute to Arts and Culture Month by 3 local artists whose art will be displayed throughout Patten Park.
Art panels will depict Van Gogh, Dali, Thomas Mundy Peterson, Frida, Tower of David, and more.
Masks and socially distant guidelines are required.