Monday, October 14, 2019 12:00 am - Thursday, January 30, 2020 11:59 pm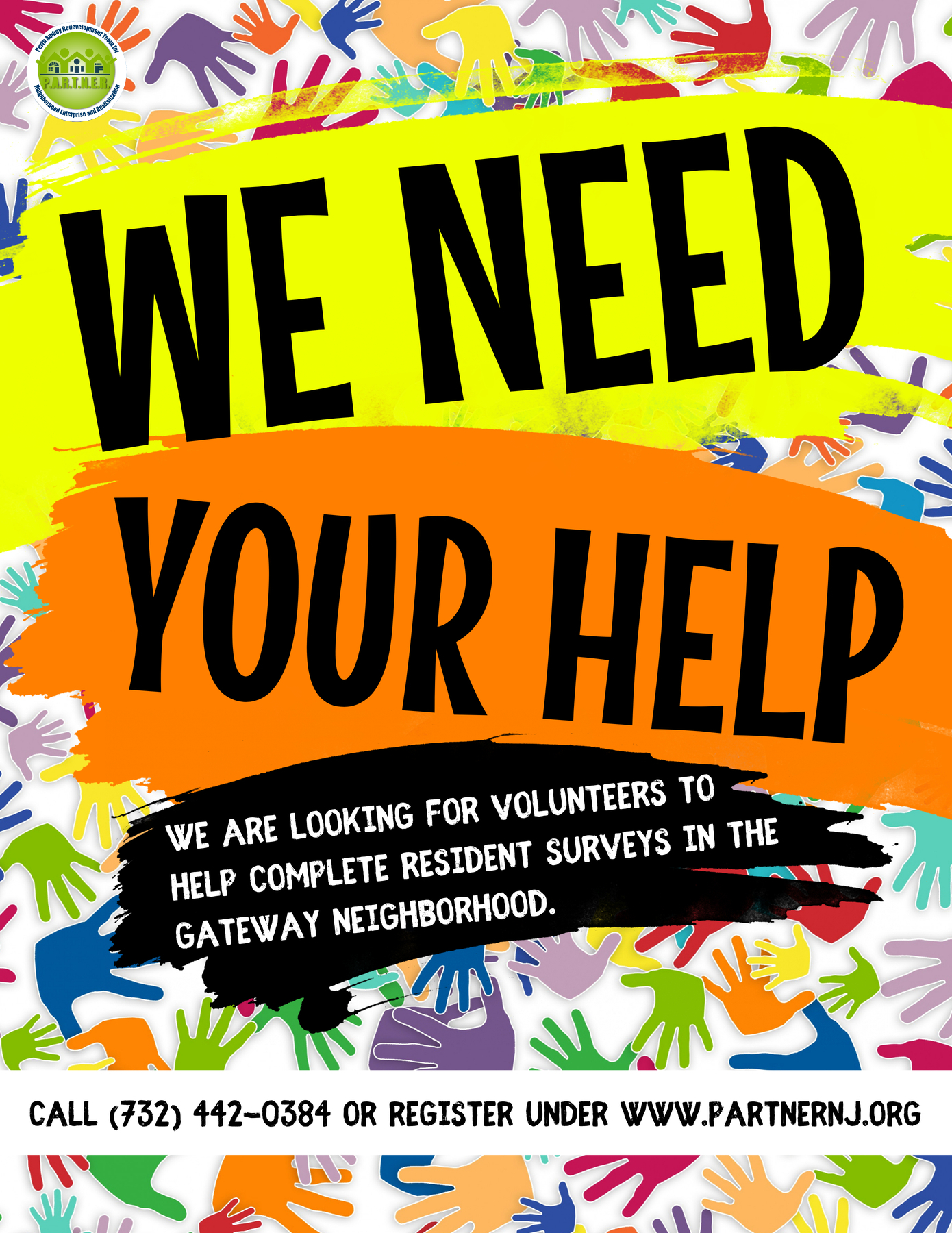 Location:
415 Fayette Street (Hansen Apts) Community Room
Description:
PARTNER is conducting resident surveys as part of the grant requirement for the funder, Well Fargo Regional Foundation.
We are extending an invitation to all to "knock on doors"and administer surveys to our Gateway residents on how they currently feel about their neighborhood.

There will be a training workshop on request in the Hansen Community Room, located on 415 Fayette Street, about this PAID volunteer opportunity.

Requirements of volunteer role/expectations
• Administer surveys to residents
• Willingness to knock on doors
• Complete long walks throughout Gateway Neighborhood
• Carry backpack with survey copies, clipboard, and identification
• Complete survey report cover, return surveys, and complete timesheet
• Be energetic with strong communication skills
• Willingness to complete survey with residents (follow-through and follow-up)
• Attend August 1st training workshop


Ability to speak in dual language strongly preferred. Must be of high school age and older.
This form stopped accepting submissions on October 14, 2019 12:00 am EDT.